AutoNation Toyota Tempe is part of the Valley Toyota Dealers association who are committed to not only providing their customers with the utmost knowledge and customer service available in today's automotive industry, but also building better communities for those they serve. The association has donated more than $1 million to Phoenix Children's Hospital over the years, most recently supporting the hospital's teen driving safety initiatives. Other partners include the Arizona Humane Society, Folds of Honor, Fresh Start Women's Foundation, Voices for CASA Children, and many more.
CASA Jingle & Mingle Toy Drive 2019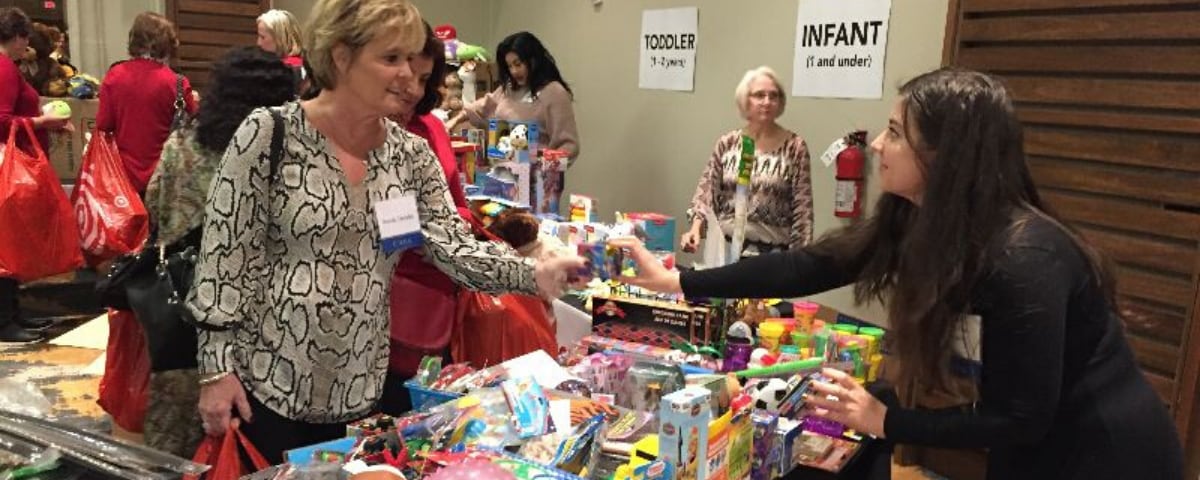 The 2019 Jingle & Mingle Toy Drive was another huge success! Held at the Pointe Hilton Squaw Peak Resort, our General Manager Neil Underwood had the opportunity to speak at the event alongside Maricopa County Superior Court Judge Joseph Kreamer, who is in charge of the juvenile court system and Sheriff Paul Penzone.
Arc of Arizona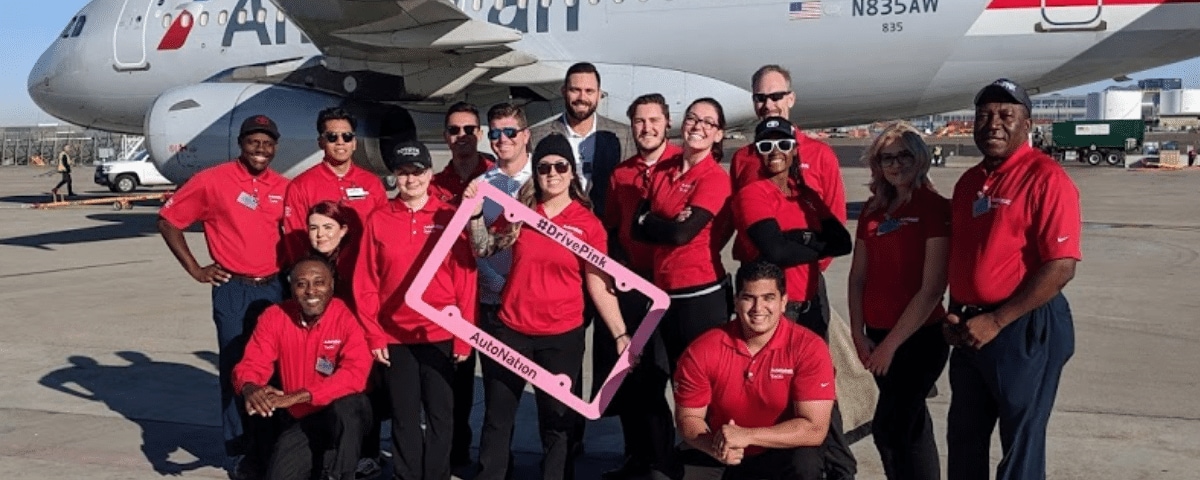 The Arc of Arizona advocates for the rights and full community participation of all people with intellectual and developmental disabilities. AutoNation Toyota Tempe was proud to sponsor this amazing event allowing us to help The Arc of Arizona to connect families, inspire communication and influence public policy.
Voices for CASA Children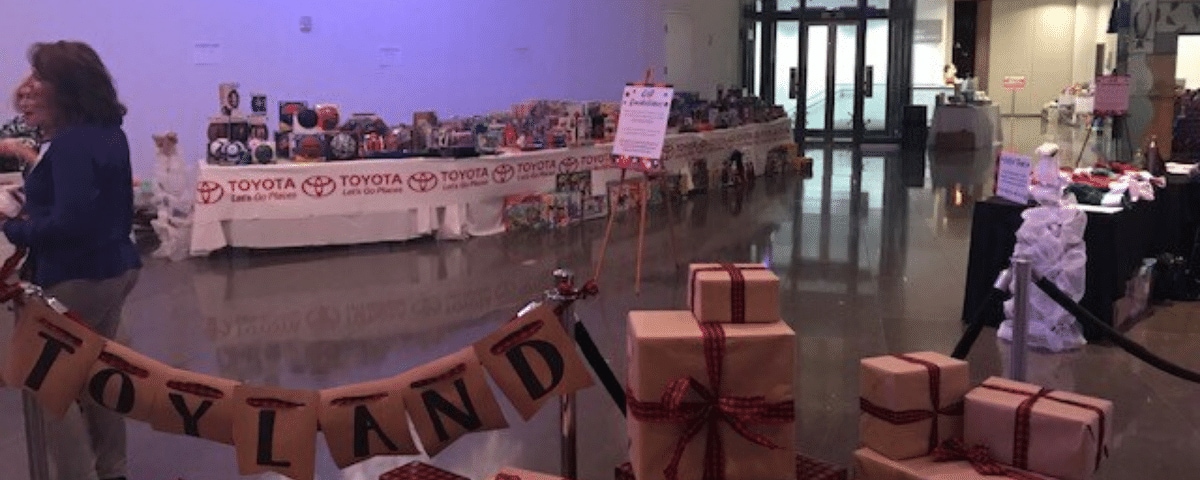 One of the most year's anticipated events for AutoNation Toyota Tempe is Jingle & Mingle CASA Toy Drive held each December. Here, CASA volunteers get to connect within their volunteer community, mingle with staff members, enjoy festive food and merriment, and choose a complimentary gift for there CASA children!